About Us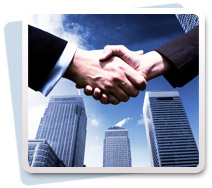 Innovate Legal is a Commercial and Technology firm providing legal services and patent and trade marks attorney services to clients across many different industry sectors, including technology, internet, media and entertainment, franchising, advertising, sport, retail, wholesale and manufacturing. We are dedicated to providing superior, practical advice and service.
Innovate Legal has experience acting for universities, hospitals, research consortiums and institutes, Co-operative Research Centres, companies and joint ventures, government bodies and departments, major brand labels, franchisors and franchisees, sporting bodies, marketers and advertising firms, internet service providers, energy retailers, regulatory bodies, telecommunications companies and small businesses and individuals.
We strive to provide our best to our clients, accessibility, expertise and experience. We do this by focussing on our core areas of practice to ensure our level of skill and experience is utilised to provide first rate advice and service.
Whether you are an individual, a small business or a large research institute, identifying solutions tailored to your needs is not achieved by merely providing text book answers but by careful thought, thorough understanding, commercial sense and substantial experience.
We listen and deliver innovative solutions.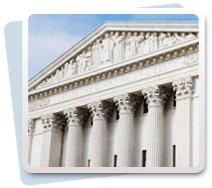 What makes Innovate Legal different is technical excellence with commercial understanding and experience. We strive to understand your needs and the needs of your business and tailor expert commercially focussed advice based on a thorough understanding of your unique business requirements.
Every client of Innovate Legal is valued. Every client of Innovate Legal deserves good service. Our aim is to do this promptly and efficiently.
Our purpose in doing this is to maximise your investment in your business, research or product.
Where clients require services beyond the commercial and technology areas, we have long standing associations with the legal and attorney fraternity to ensure that we are able to refer to appropriate colleagues. In these circumstances we continue to act as liaison to make sure that the appropriate service is rendered in an efficient and timely manner.
Based in Geelong, we are able to assist clients in other locations. We act for clients located throughout Australia and overseas. We also regularly act in conjunction with firms in the USA, EU, UK, Canada, Hong Kong, New Zealand, Japan and China. No matter your location or your destination, you can access our expertise.